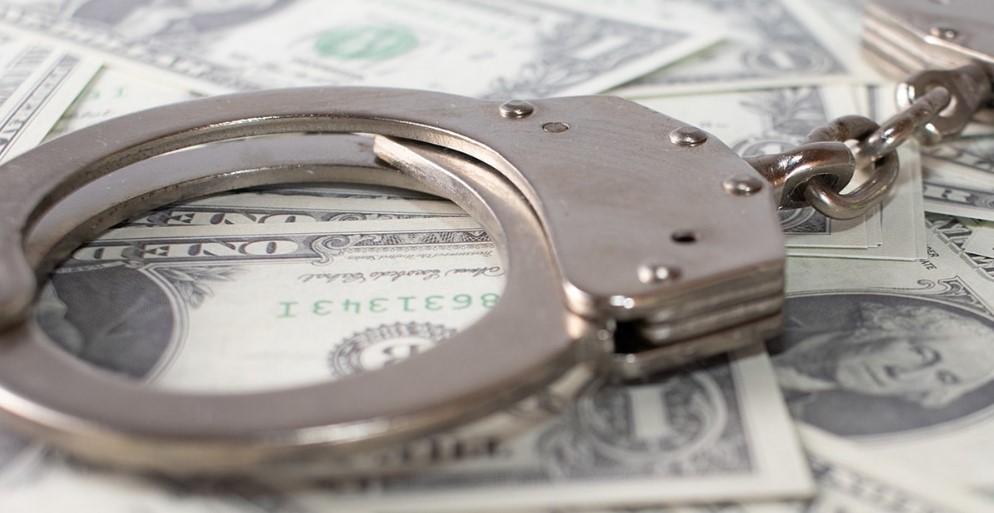 Securing the services of a reliable bail bond company is your optimal strategy for successfully navigating the bail process and securing your release. This procedure can be perplexing and daunting, particularly if you find yourself facing incarceration for the first time. When selecting a bail bond company, there exist a multitude of crucial considerations, ranging from financial aspects to their standing in the industry. 
Here, we will examine seven pivotal factors that warrant your attention when arriving at your decision. Your choice in this matter profoundly influences your future. Continue reading for guidance on identifying the ideal bail bond company that aligns with your specific requirements."
1. Reputation
When selecting a bail bond company, one of the pivotal factors to take into account is its standing within the industry. Opting for a bail bond company known for its positive reputation significantly increases the likelihood of a swift release from jail. Moreover, such reputable companies are more inclined to work with you to establish a bail bond agreement that is not only equitable but also reasonable.
Conversely, engaging with a bail bond company that has garnered a negative reputation could lead to delayed bail processing and less flexibility in negotiating the terms of your bail bond agreement. Therefore, conducting thorough research to make an informed choice is of paramount importance when selecting a bail bond company you can rely on.
2. Cost
Bail bonds often come with a significant cost, making it essential to ensure you secure the most favorable deal. Prior to committing, it's crucial to evaluate the rates and terms provided by various companies.
Remember to inquire about any concealed charges or additional expenses that could be linked to the bail bond contract. You'll want to avoid any unexpected fees, so be proactive in asking these questions from the outset.
3. Experience
Ensure the company you select possesses a solid grasp of the bail bond procedure and is well-acquainted with the local court system. Given the intricacies involved in bail bonds, it's imperative to collaborate with a company that demonstrates competence in this domain. Evaluate their duration of operation and examine their track record for success.
4. Trustworthy
Seek a company that upholds its commitments and doesn't exploit you in challenging circumstances. It's advisable to explore several bail bond businesses prior to finalizing your choice, allowing you to assess the quality of their customer service.
5. Availability
Frequently, the demand for bail bond services emerges during nighttime hours. It's advisable to inquire about their availability and operating hours. A trustworthy company will ensure assistance is accessible around the clock.
You should find it convenient to contact the company via phone or email, and their representatives should exhibit friendliness and helpfulness. When you have inquiries or apprehensions, it's essential to have confidence in your chosen bail bond company to provide the support you need.
6. Licensed and Insured
Before committing to a bail bond company, ensure they possess proper licensing and insurance. This precautionary step safeguards you in case of any unforeseen issues. It is advisable to inquire about their licensing and insurance coverage prior to finalizing any agreements. Opting for a bail bond company with these credentials provides you with peace of mind, knowing that your protection is assured should any complications arise.
7. Payment Options
Lastly, inquire about the available payment methods. Numerous bail bond firms stipulate the need for collateral before facilitating the bail process. Certain companies may necessitate an initial payment upfront, while others might offer the flexibility of spreading the entire amount over a period of time. 
Before you settle on a particular bail bond company, check their portfolio. Find out their relationship with their clients. That should tell you if they are worth hiring.
Related Posts