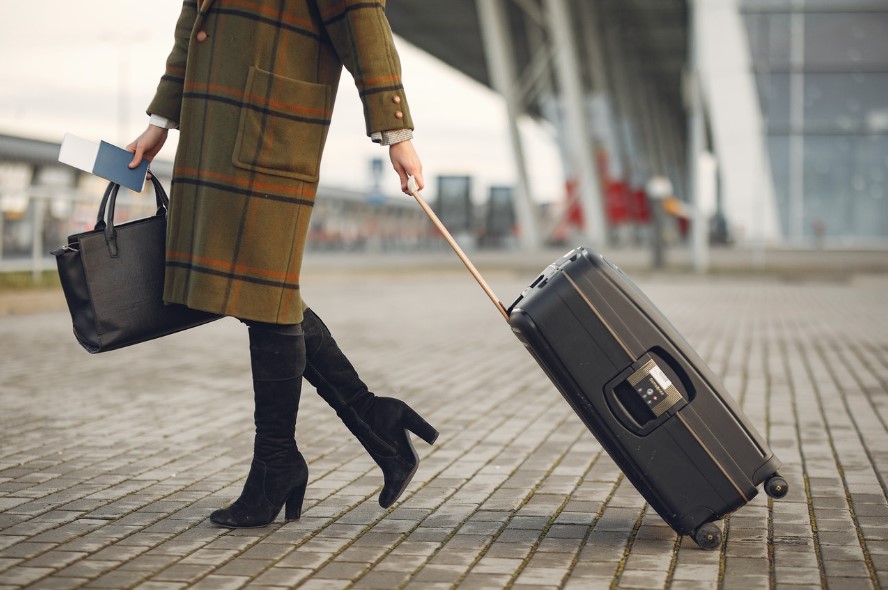 Get Your EOIR Case Status by Phone, the EOIR automated system allows you to check on your case information. This system is not the official documentation that comes from a judge or the BIA.
The rule also proposes changes to filing and accompaniment rules for law students and graduates. EOIR believes there will be minimal, if any, costs associated with the proposed requirement that a supervisor accompany a law student or graduate.
How to Get Your Case Status by Phone
The EOIR website includes an 800 number for individuals to check their immigration court case status. They will be prompted to enter their A-Number, which is an 8 or 9 digit unique identification number that is printed on all correspondence from EOIR and the Department of Homeland Security.
The automated system will then display updates tied to that A-Number. This system is available 24 hours a day, seven days a week.
Individuals who are involved in removal proceedings will have a series of hearings before an Immigration Judge. This judge will decide whether you can stay in the United States. It is a good idea to have an experienced immigration attorney by your side during these hearings.
If you are in removal proceedings, you can appeal the decision of an Immigration Judge to the Board of Immigration Appeals (BIA). However, you must submit your appeal within 30 days from the date of the Immigration Judge's decision.
How to Find Your A-Number
When applying for a green card at a USCIS office or embassy abroad, you will receive an Alien Registration Number (A-Number). This A-Number is the most important piece of information about your immigration case. It can be found on the Immigrant Data Summary and USCIS Immigrant Fee handout that you receive at your interview or on the visa stamp in your passport once your application is approved.
You can check your A-Number on EOIR's automated system by visiting this link. You will need to input your A-Number, a 7 to 9 digit number that acts as your identification, in order to view updates about your case.
Note that if the system responds "No case found for this A-Number," it means that your A-Number does not correspond to a pending immigration court case. If this is the case, then you need to speak with your attorney about how to proceed.
How to Get Your First Hearing Date
EOIR maintains an automated system to allow you to verify the status of your hearing. The system has recently been updated to address operational changes during the coronavirus pandemic.
You can check the status of your case by entering your A-number. If you are told that your first hearing date has not yet been set, be sure to call back frequently. Immigration judges can order removal in your absence if you miss your first hearing date.
On the day of your hearing, arrive early. Get a good night's sleep and eat something that will sit well in your stomach (not too much). Avoid caffeine.
If you are a represented party, make sure to bring your lawyer's contact information and any documents that will help you remember what you want to say at your hearing. Similarly, it is important to let your attorney know if you are thinking of appealing the judge's decision. If you do plan to appeal, your lawyer will assist you in filing the EOIR-26 Form Notice of Appeal within thirty days of the judge's decision.
How to Track Your Case
In order to remain in the United States, you may need to attend several hearings with an immigration judge. An attorney can help you prepare to tell the judge why you deserve to stay in the country.
You can find your upcoming hearing date and time by calling the immigration court handling your case. The call center is staffed from 8:00am to 4:30pm and will give you information regarding your next hearing date based on the A-Number you provide.
When you enter the number, you will hear an automated message. Press 1 to get your hearing date and time. Press 2 for case processing information.
If you are a person required to wear a mask in EOIR spaces (e.g., for work or school) and have been fever-free for 10 days or more, you can call the number to determine if your hearing will take place. Otherwise, you should continue to follow CDC guidance for staying out of EOIR spaces.
Related Posts