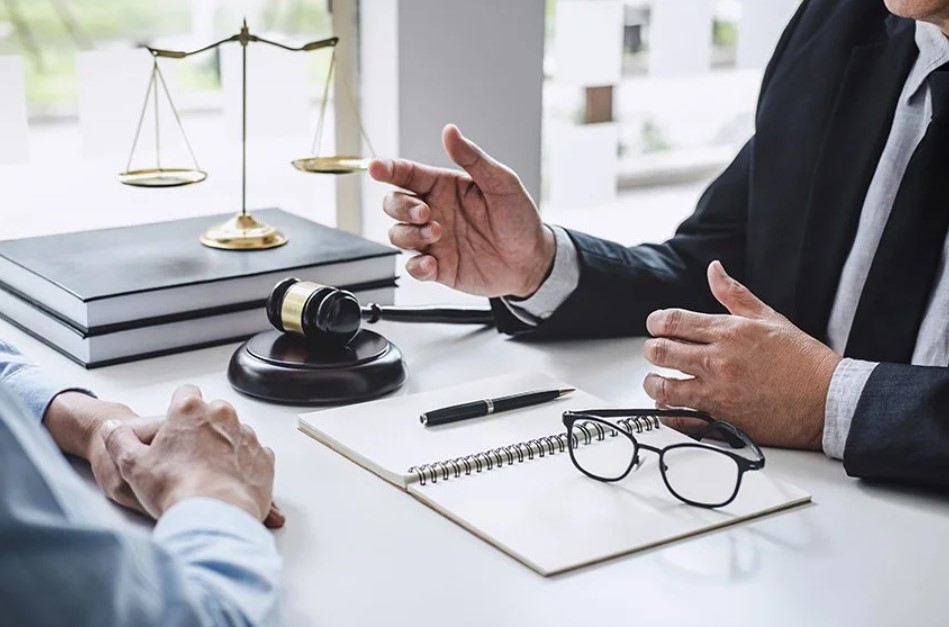 There are numerous reasons why an attorney may decide to start a law firm. Some lawyers grow weary of answering to demanding bosses, whereas others only want to concentrate on certain types of cases and have flexibility when it comes to their own schedule.
Some attorneys lose their job because of downsizing or termination, while others are jobless during unexpected downtime. Whichever reason you have, starting your law company is an important and exciting undertaking, which may feel overwhelming sometimes.
But don't worry; there are tips that help you get started and even take it to another level. Some of these tips may include the following:
1. Build a Solid Business Plan
Even when you didn't learn a lot about the cost analysis, equipment amortization, and balance sheets in law school, they are still important knowledge for everyone looking to start a small law company.
But making a business plan for your law firm doesn't have to be complex and scary. In fact, you don't require an MBA. You can just hire an outside tax specialist and be accountable when that time comes.
2. Create a Good Website
Not all potential clients go to the physical address of a law company directly. Most of them first locate law firms online. This explains why it is best to create a good website with all these details about your company.
Ensure that the website design of your law company is user-friendly. And to ensure clients find you easily, get help for law firm SEO audit. This will also help your law firm website ranks on top of the first page on search engines like Google.
3. Register Your Law Firm and Apply for Licenses
You will be surprised at how little you should do to start a law company. Firstly, you must be a qualified attorney. In many states, prosecutors often file criminal lawsuits against everyone practicing law without having a license.
And in some states, courts in a state administer bar admissions, while in others, the state's board of bar examiners or bar association deals with the admissions of new attorneys. Admission to the bar association needs you to:
Pass a background check

Pass the bar examination

Graduate from an accredited law school
4. Set up a Budget for Your Law Company
You need to calculate how much you will spend to start a law firm carefully. And chances are, the number is likely to be high than you think.
According to BLS (Bureau of Labor Statistics), attorneys made a median income of around $128,980 in 2022. Although this is above the average, it won't be enough to start and run a whole law company.
Plus, if you are directing much of the revenue into your salary, there will be no money left to make an investment in a law firm. To start and grow, you must set a budget for buying furniture/supplies and renting office space.
Concluding Remarks!
Starting a law company encompasses more than just business acumen. Like other businesses, you will also need effective management techniques and proper marketing strategies to steer your law firm's growth.
Related Posts