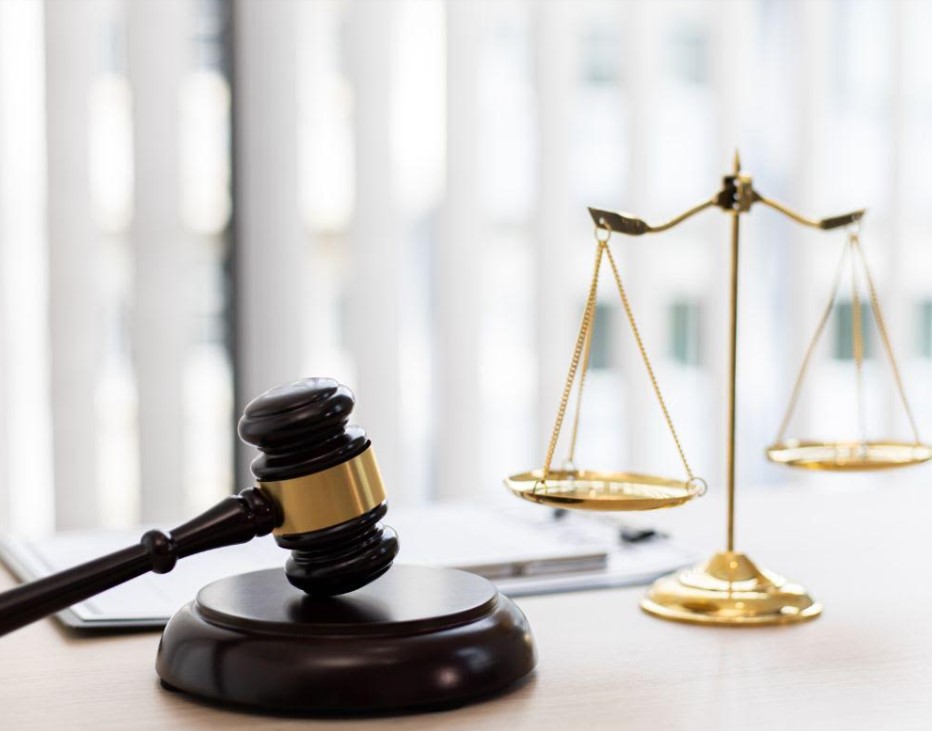 If you have your own business or are about to set one up, you should consider hiring a lawyer. But why would you even need one? Well, staying on the right side of the law is vital as it will ensure that you do not end up facing federal or state penalties. A business lawyer will make sure that your interests are protected and that you do not face unwanted legal action. So, what are the things that lawyers do for businesses? 
Lawyers Provide Business Owners with Advice
No one should start up a business without seeking legal counsel; if you are going into business with anyone else, it is even more important. A lawyer will provide advice on a business's continuity plan and will guide the business owner regarding who should take over if they become incapacitated. Moreover, when it comes to the actual setup of a business, a lawyer can help with incorporation, licensing, and certification. 
Lawyers Ensure that Businesses are Always Following the Law
With constant changes to laws, it can be hard for businesses to stay on top of everything. A good business attorney will ensure that the company is always adhering to current guidelines, which will then make sure that you do not violate any federal or state laws. Tax compliance is one area where having a lawyer can help you avoid getting things wrong. The tax rules are extremely complicated and many businesses without lawyers will find themselves making innocent mistakes. The penalties for mistakes are the same regardless of whether they were made accidentally or not, so having a lawyer is essential. 
Lawyers Help if You Face a Lawsuit
Many employers find themselves on the wrong side of the law occasionally. If faced with a lawsuit, a lawyer will help when it comes to navigating the legal system. A lawyer will know how to protect your rights and can make sure you do not end up paying out more than you need to (depending on the eventuality). 
Lawyers Can Help You Hire Foreign Workers
If you need to find foreign workers for your business, you will need to be able to navigate the complex immigration law in San Jose. A lawyer can assist with this. The good folk at Graham Adair say that having a lawyer on side when sponsoring a foreign worker will help minimize the time it takes to get an employment-based visa issued. 
Lawyers Can Make Sure You Get Paid
From time to time, businesses are faced with late payers or even those customers or other businesses that are reluctant to pay at all. A lawyer can send a letter requesting payment on your behalf. Most people are more likely to pay up when they receive a legal request to do so. Should the money still not be forthcoming, your lawyer will advise you on the next steps to take. 
Lawyers Can Make Sure Contracts Are in Your Best Interests
It is important that when signing any contracts, your best interests are served. This is not always the case for businesses, whose owners do not seek legal counsel before signing. A business lawyer will be able to check contracts to ensure your business does not end up being taken advantage of by a client, associate, or contract. 
Conclusion
Running your own business is hard work, but it can also be exciting and rewarding. But to make the most of this path, it is important to use a lawyer from time to time to protect you and your business, as well as others, from liability and unwanted legal action.
Related Posts