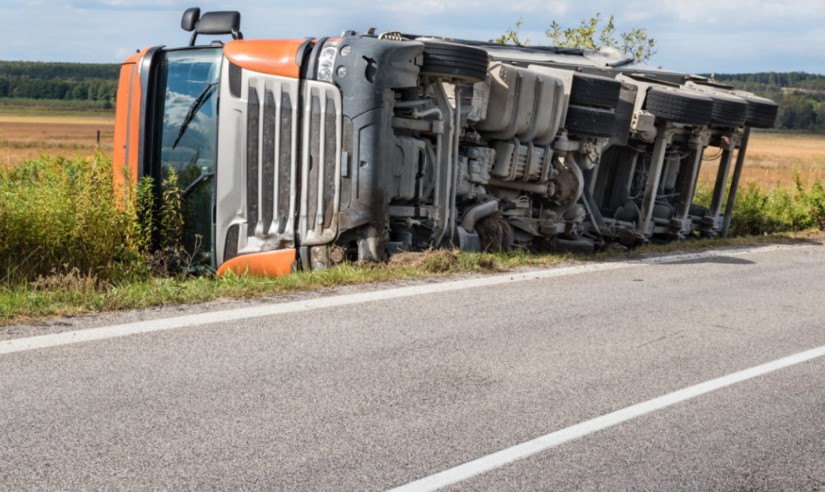 Of all the types of motor vehicle accidents, truck accidents result in the highest amount of severe injuries and wrongful deaths. According to data received from the Federal Motor Carrier Safety Administration in 2017, 4,671 persons were killed in accidents that involved trucks. 
An average truck weighs about 30,000 pounds while a car weighs about 4,000 pounds. Therefore, the likelihood of suffering severe injuries in collisions with trucks increases due to the massive weight difference between a truck and a car. 
With the aid of a skilled truck accident attorney, victims of truck accidents due to negligence may file an injury claim against at-fault drivers or their employers to receive compensation for their injuries. Depending on their location, victims of car accidents can consult truck accident attorneys on their websites such as: https://www.855mikewins.com/michigan-truck-accident-lawyers/
While a truck driver or their employer might be liable for damages, several factors can cause truck accidents such as:
Bad Weather
Bad weather is one of the most common causes of truck accidents. Heavy rain, fog, gale, and snow can impair the driver's sight, preventing him from seeing any oncoming vehicle. 
Although accidents due to bad weather are relatively easier to bypass, they become more difficult to avoid when coupled with other factors such as hilly terrains, bad roads, over speeding or distracted driving.
Fatigue
Truck drivers tend to cover long distances at a time to get to their pick-up points or make their deliveries on time. However, this also means that they may drive for long periods without rest. This can dull their senses, impair their reaction times or even cause them to fall asleep behind the wheel which can lead to a collision with other vehicles. 
There are rules governing the number of hours a driver is allowed to drive in a single shift and the minimum hours of sleep they must get before getting back on the road. To maximize profit by increasing the amount of time a driver spends on the road, trucking companies often flout federal restrictions that have been placed on truck drivers to keep road users safe. 
They may also ignore a driver's medical issues, such as fatigue, drowsiness, and substance abuse, which could affect their ability to drive. Therefore, in cases like these, the trucking companies are usually liable for damages. 
Substance Abuse
Driving under the influence of alcohol and/or other drugs can have the same effects as fatigue in the sense that it can impair the driver's judgment. According to American Addiction Centers, 50% of truck drivers partake in intoxicants while driving. Out of that 50%,  30% of them took amphetamines.
Faulty Trucks
Another prevalent cause of truck accidents is the act of driving trucks with faulty parts. Faulty vehicle parts increase the probability that the truck driver will lose control of the vehicle. 
In this scenario, the trucking company will be liable for any damages because they are required to conduct mandatory routine inspections to keep their trucks in good working condition. They're also required to inspect their trucks before each trip.
Related Posts