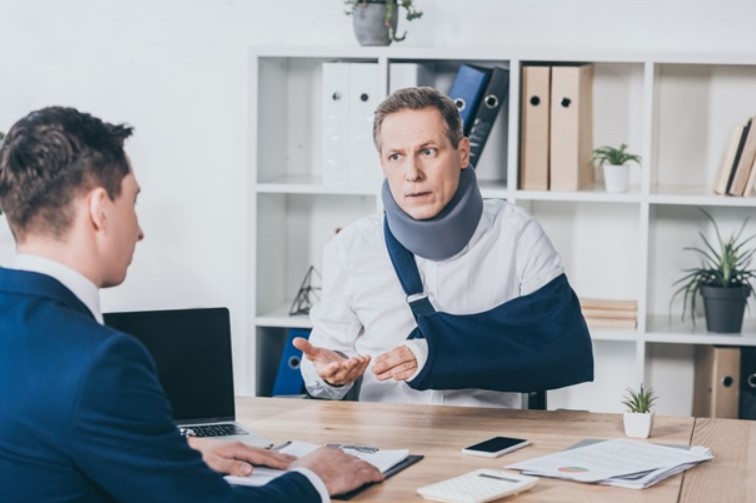 Personal injury law is complicated. There are so many cases possible and various specializations you might not even know. Basically, the concept revolves around someone's negligence as long is led to someone being injured. Compensation is available for those who were injured because an individual or a business was negligent. 
You most likely do not know much about injury law. This is why, in the unwanted scenario in which something goes bad, you look for a top rated personal injury lawyer. They will help you and will highlight facts like the following. 
Criminal Lawsuits Are Different Than Personal Injury Lawsuits
The personal injury lawsuit involves proceedings in civil courts and they deal with torts. They do not connect to violating society's laws. A plaintiff looks for remedies for suffered damages. You can solve this with the help of a settlement or through legal litigation. The criminal case will hold a responsible party accountable based on the law while in personal injury claims, everything is about monetary relief and justice. 
You Can Settle The Personal Injury Case Without Going To Court
Statistics show us that most injury cases are settled without going to court. In fact, early settlements are very common, with attorneys representing all the parties involved. The agreement follows negotiation and is meant to be acceptable to everyone in the case. 
Monetary payment is offered by the defendant. The plaintiff can accept the offer or deny it. If it is denied, negotiations continue. If a settlement is reached, there will be no future legal action and the plaintiff will receive the money according to the discussed terms. Going to trial is only the last resort in personal injury cases. 
Time Limits Exist To Making Injury Claims
You cannot file a personal injury lawsuit whenever you want to. In every single US state, there is a statute of limitations that practically means you can only file the claim a specific amount of time after the incident happened. This is usually a number of years but it can be as little as 1. Also, with workers' compensation cases, you might only have a number of months to file the actual claim. Your personal injury attorney is going to discuss the case and will let you know what statute of limitations applies. 
Every Single Case Is Completely Unique
You will not find two personal injury cases that are the same. In reality, there are so many options that it would take a long time just to highlight them. A large portion of the cases is the car accident injury claims. But, there are several others possible, like motorcycle accidents, truck accidents, slip and fall accidents, pedestrian accidents, and animal attack cases. 
The most complex personal injury cases involve wrongful death or catastrophic injury. In such cases, it is very important to deal with very experienced litigation lawyers in order to make sure you will receive the deserved compensation. Without their help, you are not going to receive the right settlement and it will be very difficult to win a case.
Related Posts